VPS Hosting Plans
Package Name
CPU
RAM
Disk
Bandwidth
Softwares
IP Addresses
Server Location
Price

Package Name

VPS X4

CPU

2 vCPU

RAM

4 GB DDR4 ECC

Disk

80 GB NVMe SSD

Bandwidth

1 TB

Softwares

cPanel,CloudLinux
LiteSpeed,Imunify360
Softaculous,FleetSSL.

IP Addresses

1 IPv4

Server Location

Price

$ 20.00 monthly

Order Now

Package Name

VPS X8

CPU

4 vCPU

RAM

8 GB DDR4 ECC

Disk

160 GB NVMe SSD

Bandwidth

1 TB

Softwares

cPanel,CloudLinux
LiteSpeed,Imunify360
Softaculous,FleetSSL
WHMReseller,JetBackup.

IP Addresses

1 IPv4

Server Location

Price

$ 35.00 monthly

Order Now

Package Name

VPS X12

CPU

6 vCPU

RAM

16 GB DDR4 ECC

Disk

240 GB NVMe SSD

Bandwidth

5 TB

Softwares

cPanel,CloudLinux
LiteSpeed,Imunify360
Softaculous,FleetSSL
WHMReseller,JetBackup.

IP Addresses

1 IPv4

Server Location

Price

$ 48.00 monthly

Order Now

Package Name

VPS X14

CPU

8 vCPU

RAM

32 GB DDR4 ECC

Disk

360 GB NVMe SSD

Bandwidth

10 TB

Softwares

cPanel,CloudLinux
LiteSpeed,Imunify360
Softaculous,FleetSSL
WHMReseller,JetBackup.

IP Addresses

1 IPv4

Server Location

Price

$ 62.00 monthly

Order Now
VPS Hosting Features
NVMe SSD Disk
Our cutting-edge self-managed VPS hosting servers harness the power of state-of-the-art Intel Xeon processors, abundant RAM per server, and ample gigabytes of lightning-fast NVMe SSD storage. Experience unrivaled processing power, enabling seamless execution of medium to large-scale online projects. Trust in our exceptional infrastructure to deliver the speed, reliability, and resources your ventures demand.
Reliable Network
Experience the reliability of our network with a rock-solid 99.99% server uptime guarantee. Enjoy lightning-fast website loading times, ensuring a seamless user experience for your visitors. Say goodbye to unexpected downtimes and trust our network infrastructure to keep your online presence consistently available, allowing you to focus on growing your business without interruption.
Processors
Harness the exceptional power of Intel Xeon processors, the backbone of our infrastructure. With advanced architecture and cutting-edge technology, our servers deliver unparalleled processing performance. Benefit from the robustness and reliability of Intel Xeon processors, ensuring your applications and workloads run smoothly and efficiently. Experience the speed, stability, and scalability needed to tackle even the most demanding tasks, empowering your business to thrive.
Support
Our top-notch support team is always ready to assist you through our Live Chat and Ticket system. Experience prompt and reliable assistance, available at your convenience. Whether you have questions, concerns, or technical issues, our dedicated support professionals are here to provide the guidance you need. Count on our responsive support channels to ensure a smooth and hassle-free experience every step of the way.
Root Access
In our Linux VPS offerings, you will enjoy the freedom of complete root access. Take full control of your virtual server environment and have the ability to customize and configure it according to your specific needs. With root access, you have unrestricted administrative privileges, allowing you to install applications, modify settings, and manage your server with utmost flexibility and control. Empower yourself with the full potential of your Linux VPS through comprehensive root access.
Managed Softwares
In our Managed VPS Hosting, We provide cPanel CloudLinux LiteSpeed and many other softwares. We install them, we setup them, we configure them and make them ready for production use. You can even create Unlimited cPanel Accounts and can host unlimited websites in your VPS. If you face any issue with the VPS or the softwares provided by us then we will fix those issues.
Operating System
CentOS
CentOS is a stable, secure, and free Linux distribution based on Red Hat Enterprise Linux, ideal for servers and VPS.
Ubuntu
Ubuntu is a popular open-source Linux distribution known for its ease of use, community support, and regular updates for desktops and servers.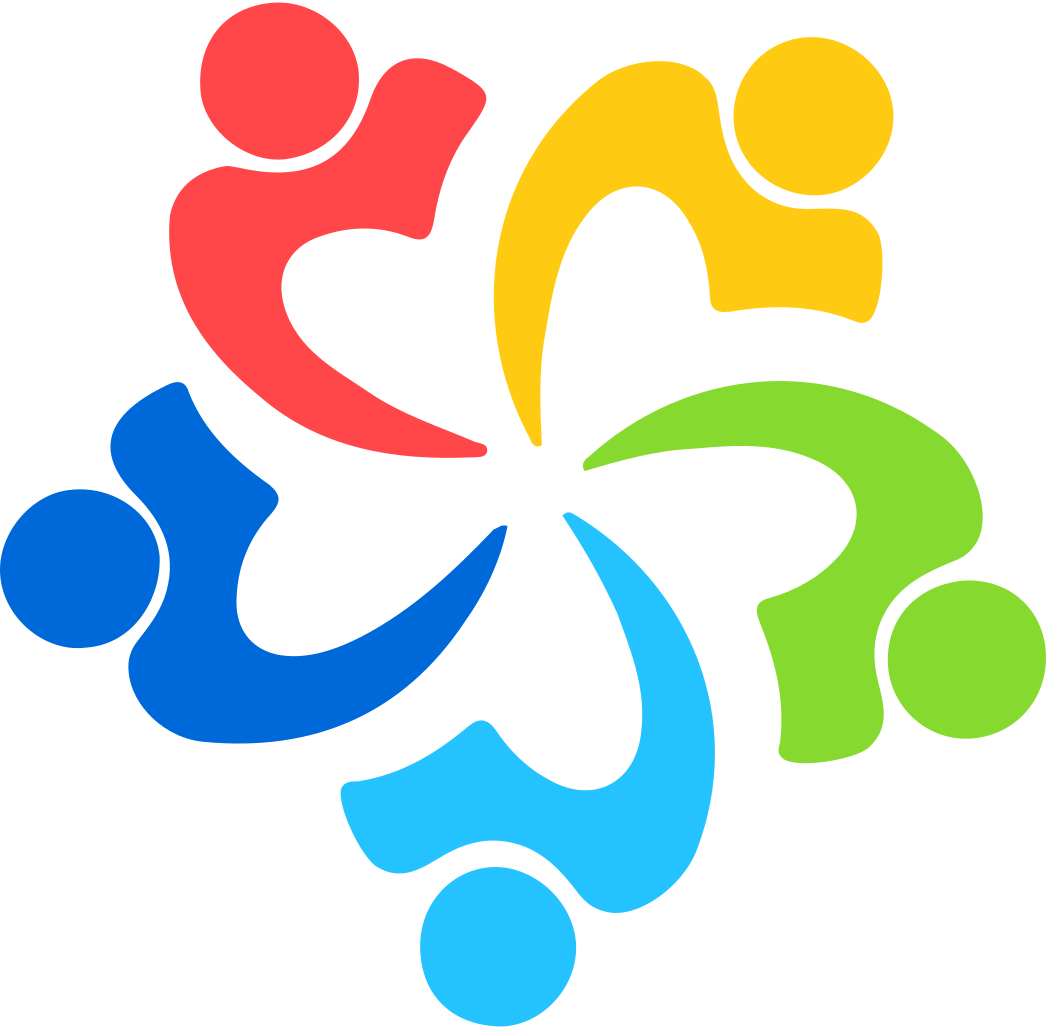 AlmaLinux
AlmaLinux is a free and open-source Linux distribution designed as a drop-in replacement for CentOS, with long-term support and compatibility with RHEL.
Debian
Debian is a stable and popular open-source Linux distribution known for its robust package management system and support for multiple architectures.
Fedora
Fedora is a community-driven Linux distribution known for its cutting-edge features, frequent updates, and support for a wide range of software.
Why HostBet?
Our VPS platform is powered by high-speed Intel Xeon Processors, DDR4 ECC RAM, and NVMe SSD Disks.
We use one of the best Intel Xeon Processors, DDR4 ECC RAM, and NVMe SSD Disks to make your VPS Hosting perform better.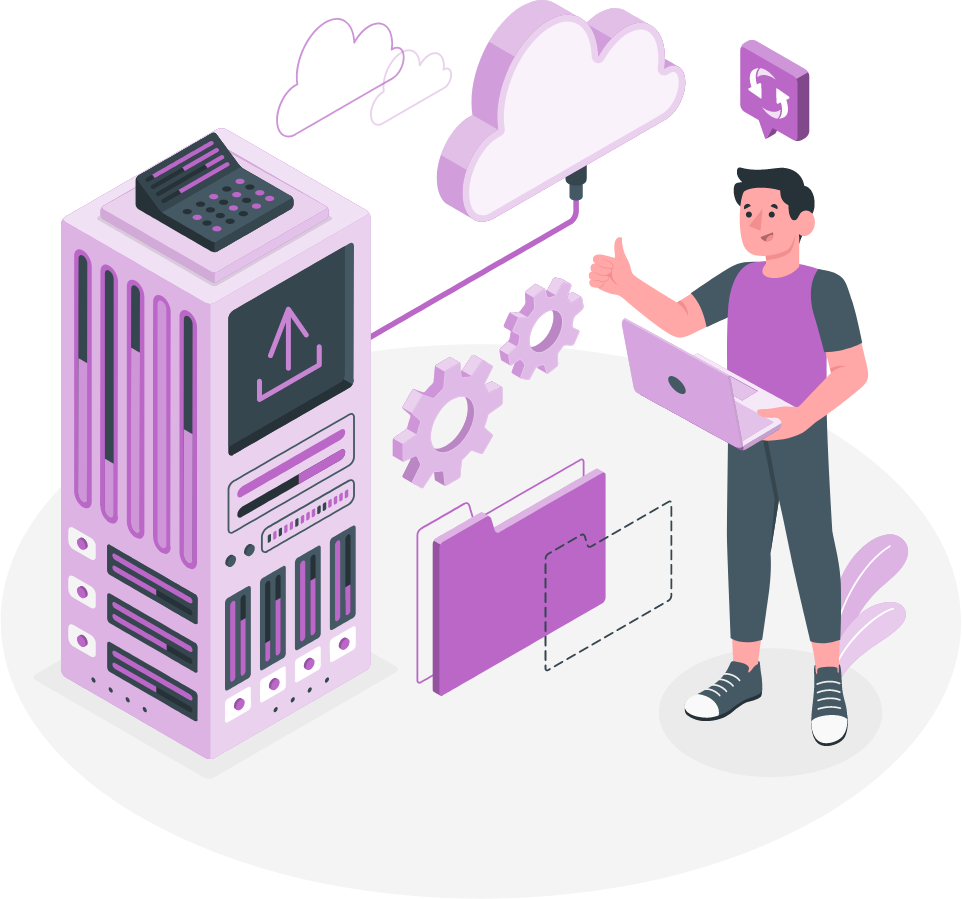 Frequently Asked Questions
VPS hosting is a service that offers clients virtual private servers on a shared physical server. Each virtual server operates independently, providing clients with dedicated resources and a higher level of control compared to shared hosting. VPS hosting allows clients to customize their server environment, install software applications, and scale resources as needed. It offers a cost-effective solution for clients seeking the benefits of dedicated hosting without the associated expenses.
These VPS are Managed, which means we will setup the VPS. We will install the included softwares, we will setup them, we will configure them and provide you Root Access with WHM.
It depends on your website or software; in VPS Hosting or VPS Server, you get fixed CPU, RAM, Disk, and Bandwidth. It depends on your software/application that, how many processes it runs, and how many resources the processes consume. With that information, you can analyze how many visitors concurrently your VPS Plans can handle.
With our managed VPS plans, you can create as many cPanel accounts as you want.
Shared hosting involves multiple websites sharing server resources, while VPS hosting uses virtualization technology to partition a physical server into multiple virtual servers. VPS hosting provides more control, customization, and performance than shared hosting but is less expensive than dedicated hosting.
Reinstalling the operating system (OS) in your VPS Hosting/VPS Server is a breeze with our VPS control panel. Simply access the control panel, choose your desired operating system from the available options, and initiate the installation process. Our user-friendly interface allows you to effortlessly reinstall the OS of your choice, ensuring a seamless experience for your VPS.
Absolutely! With VPS Hosting or VPS Server, you have the flexibility to create and host websites. Install a webserver such as Apache, Nginx, or LiteSpeed on your VPS, upload your website files, and configure the web server to serve those files. Alternatively, if you have a control panel installed, you can easily follow its guide to streamline the website hosting process with less manual configuration.
Certainly! You can install Windows on your VPS Hosting/VPS server by following the reinstallation process provided. However, it's important to note that after installing Windows, you will need to reach out to our support team to enable RDP (Remote Desktop Protocol) access for your VPS, allowing you to securely connect to and manage your Windows VPS remotely.
As this is a Managed VPS, you will receive all the support related to VPS or the softwares we provide.
Certainly! It is indeed possible to upgrade your VPS hosting or VPS server plan. However, please note that downgrading the plan is not possible. To upgrade your plan, simply access your client area and follow the instructions provided to choose a higher-tier plan that better suits your requirements.
The main difference between VPS Hosting and Dedicated Servers lies in resource allocation. With VPS Hosting, a physical server is divided into multiple virtual servers, each with allocated resources. In contrast, a Dedicated Server provides exclusive access to all server resources. VPS Hosting is more cost-effective and offers scalability, while Dedicated Servers provide maximum performance, control, and resources, making them ideal for high-traffic websites or resource-intensive applications.
24/7/365 At your Service
You can contact us and can discuss right now.